You can live with the confidence, joy, and love you desire. You can lose the inadequacy, anxiety & triggers standing in your way. Let me show you how. 
Hi! I'm Noah Elkrief. Welcome. Thank you for stopping by. 
Let me tell you why I'm here. I'm a man with a tremendous commitment to live feeling free, happy, joyous, confident, authentic, and open-hearted. This passion has taken on me on an incredible journey of healing the painful beliefs & emotions that were standing in the way of how I desired to live. 
As I began to enjoy the benefits of my effort, I felt a strong pull to share my wisdom to support others. Since 2010, I've been living my purpose of creating content and offering 1-on-1 counseling sessions to help others to heal & release their painful beliefs & emotions.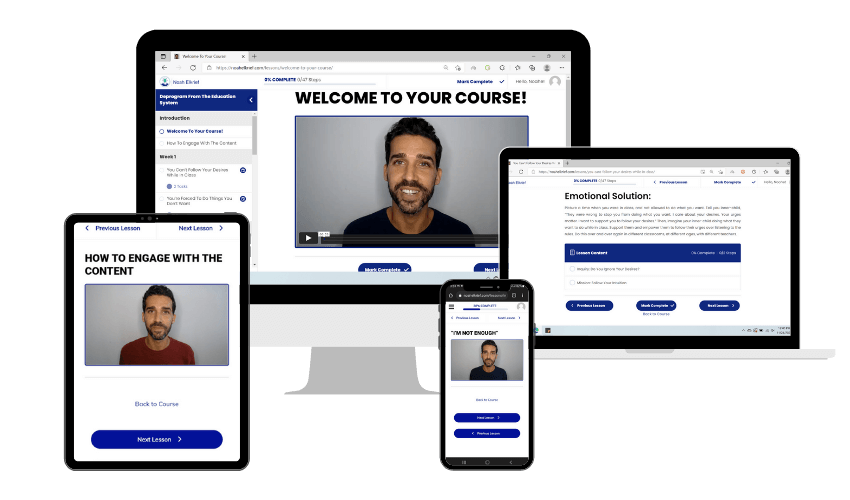 I specialize in helping people to reclaim their natural self-worth and live from their authentic selves. 
This means that I can help you to lighten, reduce, or completely lose your insecurity, unworthiness, anxiety at work, social anxiety, relationship triggers, and pressure to prove yourself. 
I do this by resolving your subconscious beliefs, negative thoughts, limiting beliefs, trauma, suppressed emotions, repressed parts, inner-child pain, inherited ancestral beliefs, or societal conditioning. 
You can experience this transformation through: 
Everything I share comes from my own direct experience of what's worked inside of me. It's not theory or philosophy. 
Everything I share is designed to have an instant experiential impact. No need to believe it may work someday.  
Everything I share is meant to have a permanent impact. No need to maintain some daily practice to keep the results. 
Everything I share comes from the compassion and self-love that I've cultivated through my struggles. No pressure or forcing. 
Everything I share is an invitation to discover something for yourself. I don't want you to just trust me or follow me. 
*I invite you to have a look at some Testimonials Here*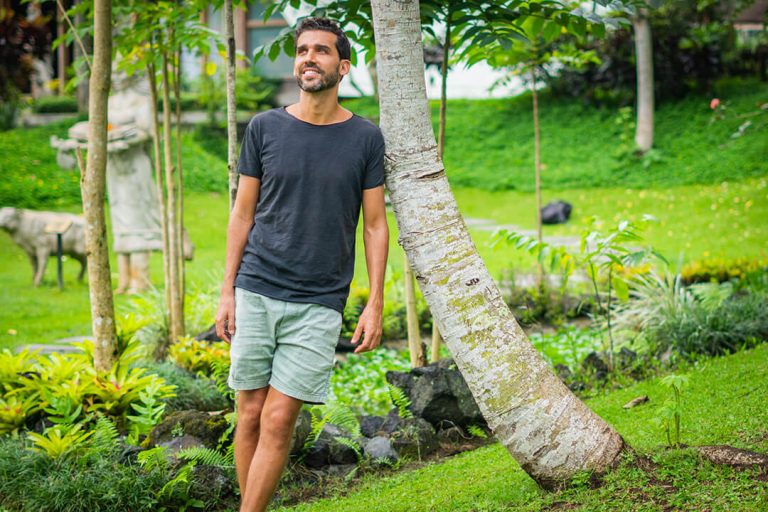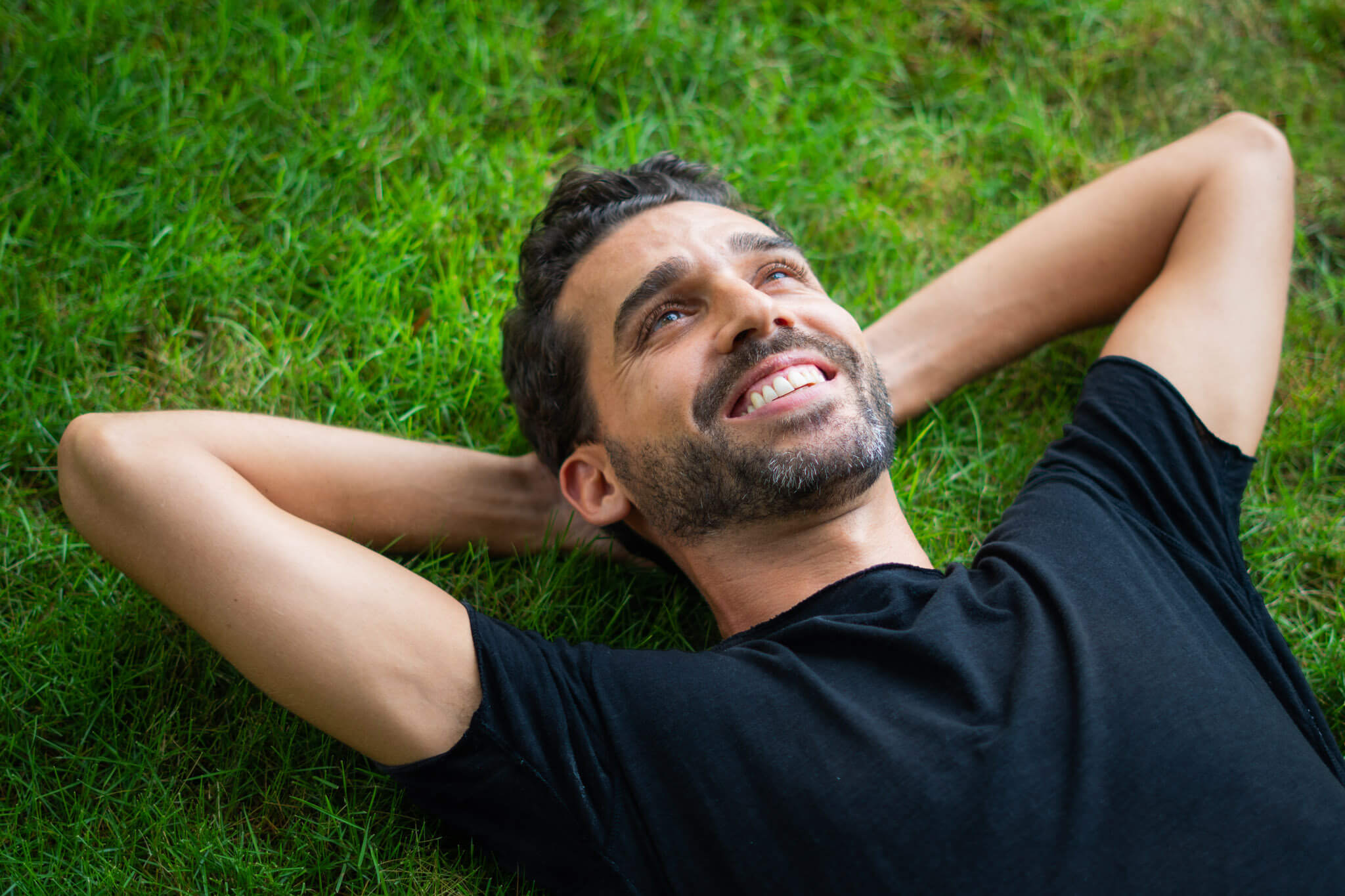 I would love to let you know a little bit more about myself on a personal level. 
I am 37 years old, and I'm from Westchester, NY

I currently live in Bali, and have spent over 3.5 years here.

I love to dance, play soccer, hang out in forests, bicycle, stand-up paddle board, surf, and go on adventures. 

I was raised attending an Ashram and meditating every day.

I was in a 5-year monogamous relationship that ended 1/22 and I'm now in a new one that started 9/22.

Before starting this work in 2010, I worked as a Strategy Consultant in London and at Goldman Sachs in NY. 

During this time, I was also accepted into Mensa High IQ Society.

I've spent a ridiculously large amount of time and money on healing myself… and it's been so worth it.