I want to help you feel confident, secure, relaxed, and happy. I want to support you to know who you are and live from your authentic self. 
Hi! I'm Noah Elkrief. Welcome. I'm happy that you've stopped by. 
My passion is to live life feeling free, happy, joyous, abundant, confident, authentic, and open-hearted. This passion has taken on me on an incredible journey of healing the painful beliefs & emotions that were standing in the way of how I desired to live. 
As I began to enjoy the benefits of my effort, I felt a strong pull to share my wisdom to support others. Since 2011, I've been living my purpose of creating content and offering 1-on-1 counseling sessions to help others to heal & release their painful beliefs & emotions.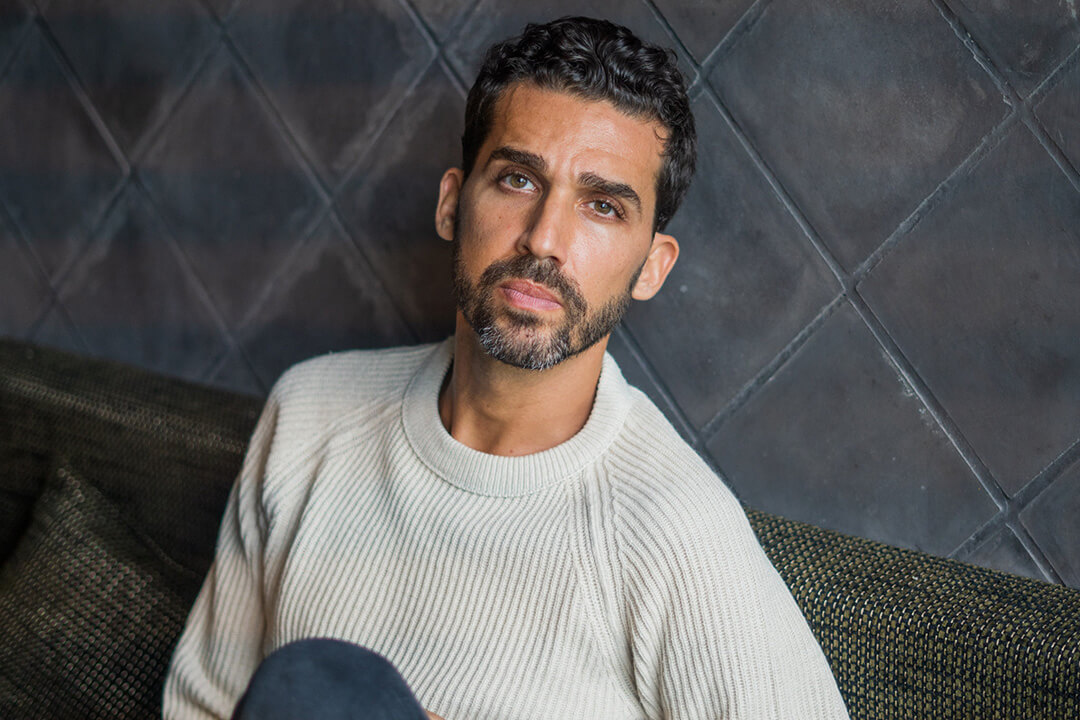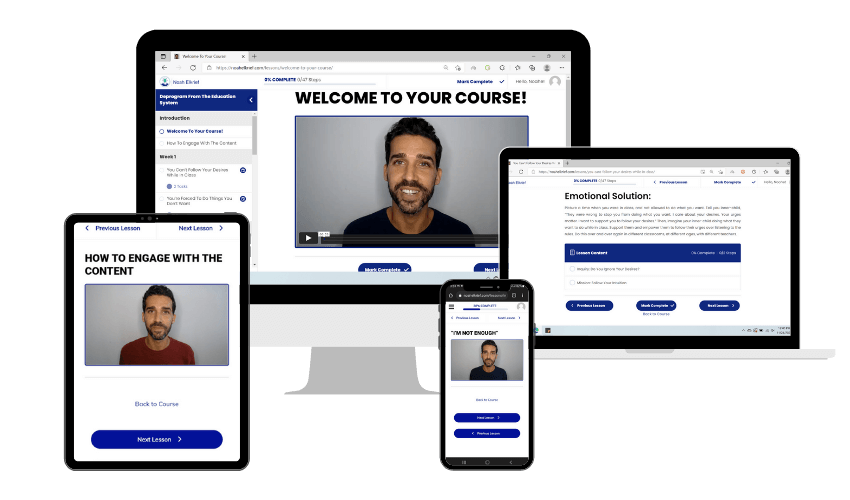 I specialize in helping people to reclaim their natural self-worth and live from their authentic selves. 
This means that I can help you to lighten, reduce, or completely lose your insecurity, unworthiness, anxiety at work, social anxiety, and pressure to prove yourself. 
You can experience this transformation through: 
Everything I share comes from my own direct experience of what worked for me. It's not theory or philosophy. 
Everything I share is designed to have an instant experiential impact. No need to believe it may work someday.  
Everything I share is meant to have a cumulative permanent impact. No need for lots of practice.  I hit the roots. 
Everything I share comes from the compassion and self-love that I've cultivated through my struggles. No pressure or forcing. 
Everything I share is an invitation to discover something for yourself. I don't want you to trust me or follow me.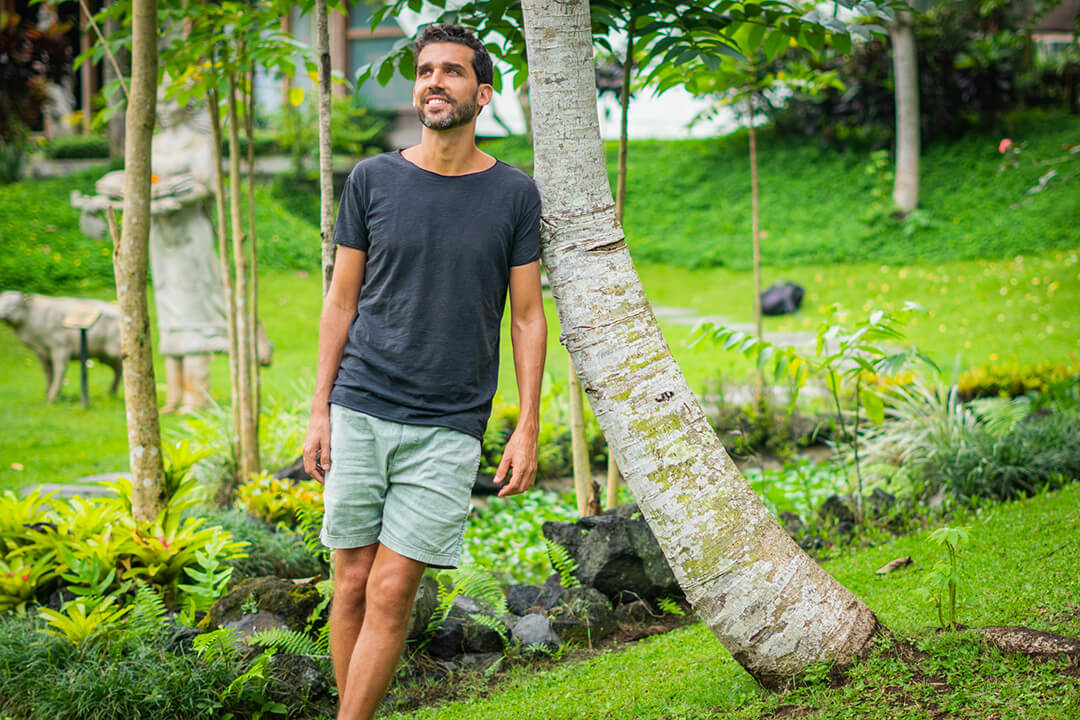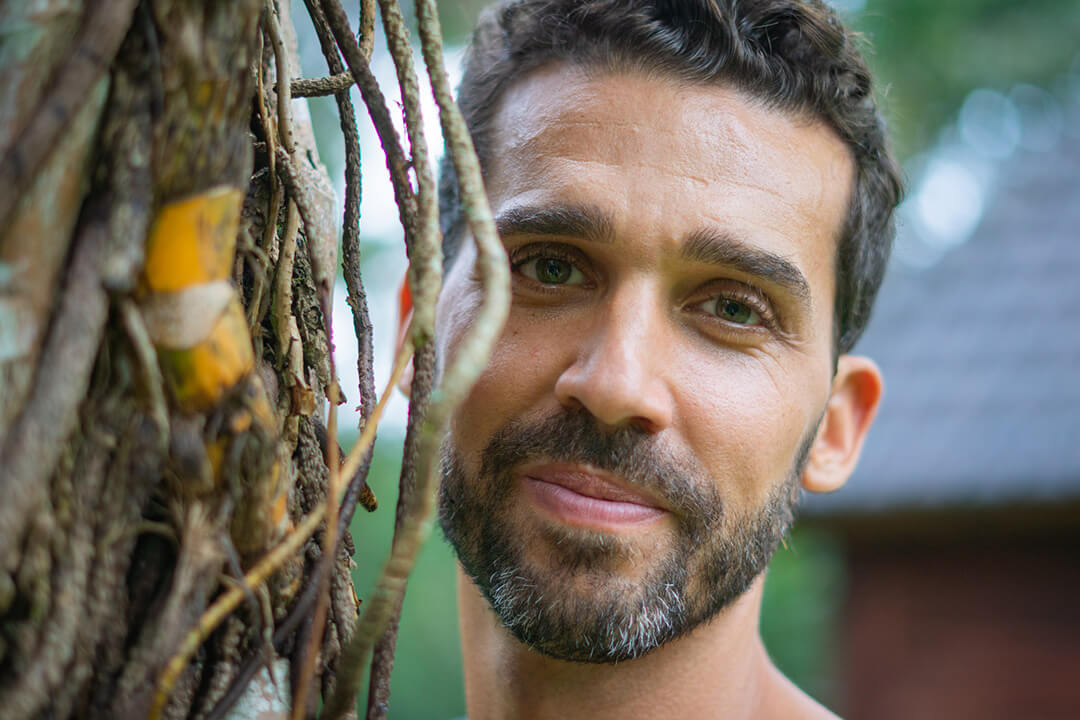 I would love to let you know a little bit more about me on a personal level.
I am 36 years old, and I'm from Westchester, NY

Since 2014, I have been a digital nomad travelling around the world.

I've been a deeply committed monogamous relationship with

Solange Beaumont (FYI she's an amazing healer) for the last 5 years.

I've spent the last 2 years living in Bali with my partner and 2 cats.

I love to dance, play soccer, hang out in forests, bicycle, surf, and go on adventures.

I was raised attending an Ashram and meditating every day.

Before starting this work in 2010, I worked as a Strategy Consultant in London and at Goldman Sachs in NY.

I've spent a ridiculously large amount of time and money on healing myself… and it's been so worth it.